About Us
Melbourne Legal is a dynamic and progressive legal services firm offering sound legal and commercial advice, effective strategies and the best possible outcomes.
We offer services in commercial litigation and dispute resolution, mediation, business and commercial matters, insolvency and restructuring, property and conveyancing, wills and probate, deceased estate disputes and family law.
We pride ourselves in being our clients' trusted advisers in their business and personal matters. Our business has been built on the relationships that we have established and maintained with our clients over many years and through our clients referring business colleagues, friends and family members.
We listen to our clients to ensure that we understand what is important to them in both their business affairs and in their private lives and we strive to deliver quality service and advice to ensure our clients are armed with the practical legal and commercial advice required by them to succeed in their business and personal endeavours.
Our clients' success is our success.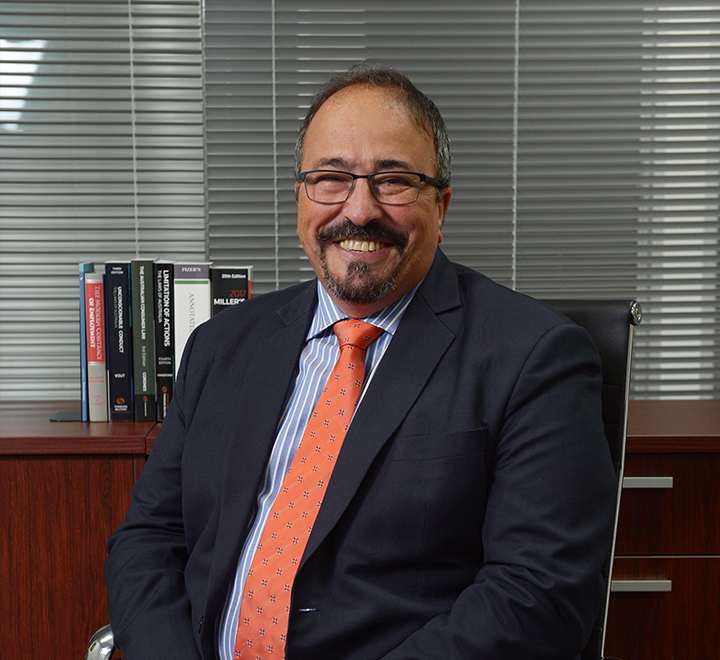 Mario Merlo
Managing Director
Mario is the principal and founder of the firm. Mario started the firm with a passion to help his clients achieve their goals.
Mario has extensive experience in the law having commenced his journey as a lawyer in 1987. In 1993 he became one of the first Law Institute of Victoria accredited commercial litigation specialists and he has maintained that specialisation ever since. In 2018 he completed his training as a mediator and is currently accredited as a mediator with the Law Institute of Victoria. Mario has over 33 years' experience fighting for his clients in litigation matters, providing his analytical skills and practical legal and commercial advice to his clients to assist them in achieving their goals in both business and their personal lives.
Mario acts for a broad range of private and business clients from across all industries and walks of life. He is fiercely loyal to his clients.
Mario is a proud supporter of the North Melbourne Football Club, for whom he has previously acted, and in his spare time enjoys dining, a good red wine, gardening, travelling and spending time with his family.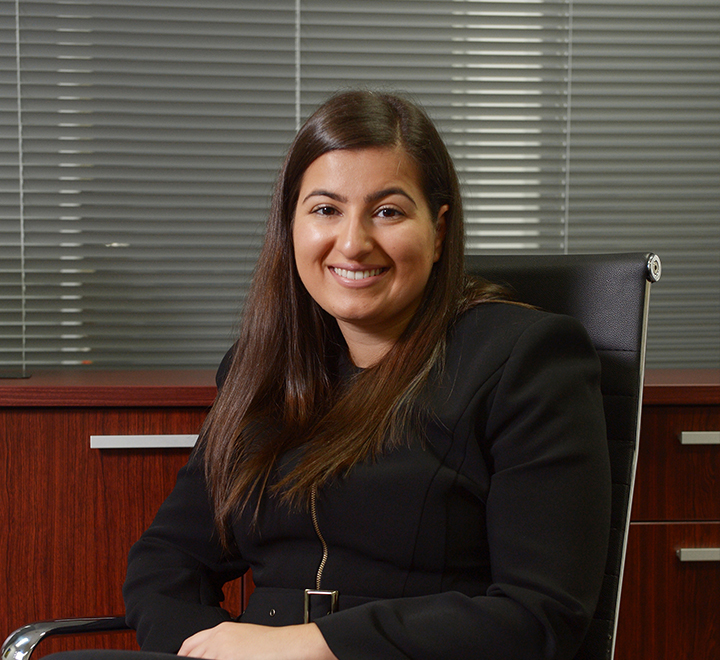 Kathy Maroudas
Solicitor BA LLB GDLP
Graduating from Victoria University in 2015 and then from Leo Cussen in 2016, Kathy commenced her legal career at Melbourne Legal Chambers in early 2017, alongside Mario Merlo as her mentor. Kathy was admitted to practice in the Supreme Court of Victoria in July 2017 and has explored various areas of law during her employment with Melbourne Legal, namely: conveyancing, wills and estates, estate disputes, civil and commercial litigation, family and employment law.
Kathy acknowledges the importance of attention to detail and she thrives on the challenges and responsibilities associated with her position. Being fluent in the Greek language has assisted Kathy with properly communicating and attending to the needs of the firm's Greek client base. With previous experience working at the Sunshine Youth Legal Centre and interfacing directly with clients, Kathy has also developed strong interpersonal skills that benefit her clients.
Out of hours, Kathy enjoys spending time with her partner, friends and family. Kathy also enjoys traveling and exploring other countries and cities.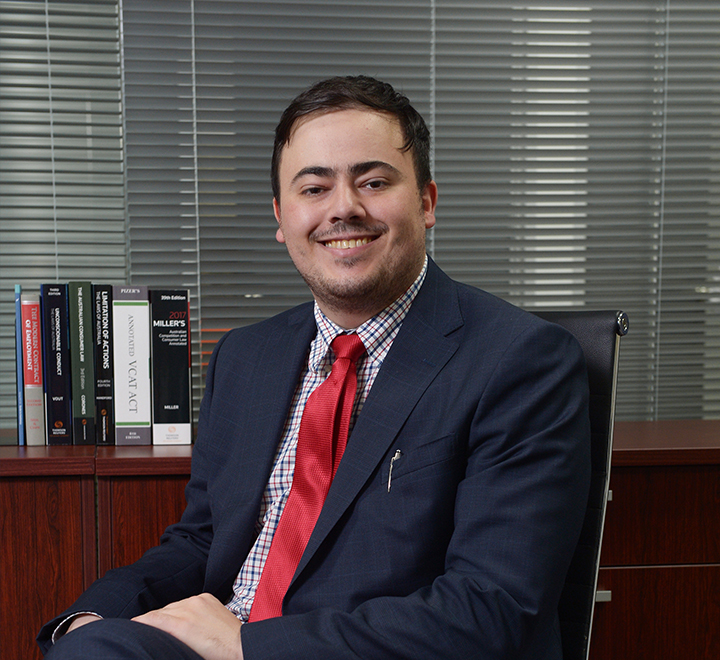 Alex Merlo
Solicitor LLB GDLP
Alex graduated from Deakin University with a Bachelor of Laws in February 2019. He completed a Graduate Diploma of Legal Practice in July 2019 and was employed by Melbourne Legal shortly thereafter. He was admitted to practice in the Supreme Court of Victoria in December 2019.
Alex practices under the supervision and mentorship of Mario Merlo and Arthur Tsiavas with a focus in the areas of commercial law, conveyancing, wills and estate matters.
Outside of his office hours Alex enjoys his sports, particularly football and the North Melbourne Football Club.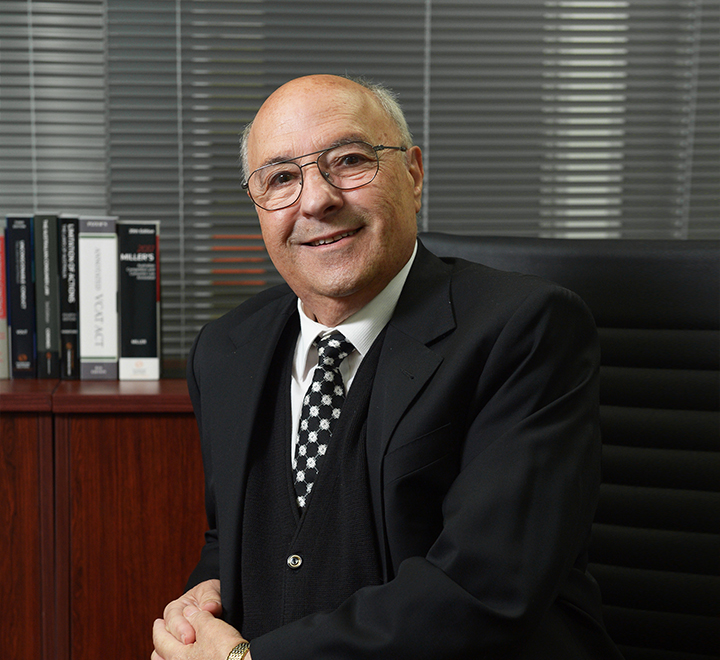 Arthur Tsiavas
Senior Legal Executive
Arthur has over 50 years' experience in conveyancing, wills & probate and leasing and has been a Senior Law Clerk with Melbourne Legal for over 5 years.
His knowledge and expertise is extremely valuable to our firm and to all our clients. Arthur speaks fluent Greek which ensures our Greek community of clients are in safe hands.
He is warm and approachable and it is a priority for Arthur that his clients' matters are dealt with not only in an efficient manner but with the utmost care and attention. Arthur is passionate about his work and family.